GET YOUR LOCAL ON: Dave Laabs from The Airbrush Shack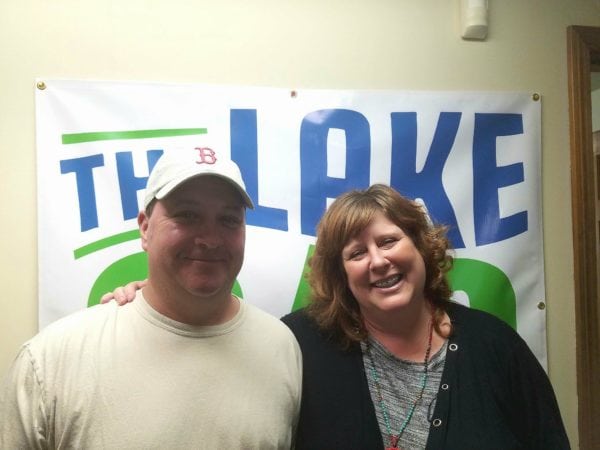 Dave Laabs, owner of The Airbrush Shack in Thompson, specializes in customized airbrushing, signs, banners, vehicle lettering, screen printing and more.  If you are looking for something creative and to stand out Dave is your guy.  He sat down with Tamara Beland to discuss how he started his own small business after the furniture factory he worked at closed down.  He's also working with the town of Webster to put up a mural on the old Dugan's Drugstore building downtown.  He is also involved with the committee building the new Samuel Slater Museum in Webster.  Check out some of his work here, and if you'd like more information, call Dave directly at (860) 377-3618.
LISTEN TO SEGMENT 1
LISTEN TO SEGMENT 2
Do you have a suggestion for a future show?  Send it to us here.  Listen to Get Your Local On every Sunday morning at 7:30 here on Webster's Local Radio Station, THE LAKE 940.
It's been a thought for about 2 years and it seems like its finally going to happen. Designing and painting a large mural on this building,..this summer. i'm very excited

Posted by The Airbrush Shack LLC on Friday, May 4, 2018