Will 49 Tons Of Waste Be Coming To Webster Everyday?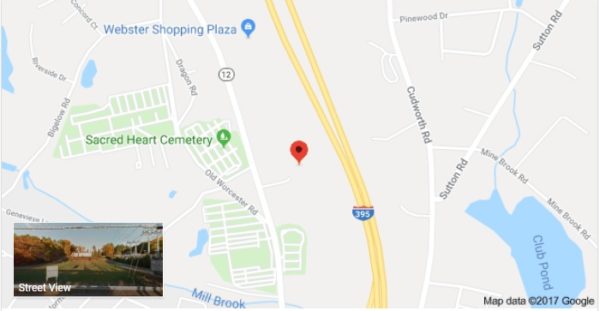 This is probably not something residents of Webster and neighboring Oxford want to hear.  A Sutton company has applied to move their biomedical waste transfer station to 56 Worcester Road in Webster.
The Telegram & Gazette reports there was a lawsuit involved with United Medical Waste Management and Webster's Board of Health earlier this year.  After a Worcester Superior Court Judge decided the board was required to vote on the application, it was determined that the company's proposal does not pose a danger to public health for residents.
It probably does not mean that you'd like to see the constant convoy of trucks delivering up to 49 tons of waste per day in your backyard.
The Department of Environmental Police has issued a positive report on the proposed site.
After months of putting the vote off, the board of health had no choice but to approve the application for fear of being in contempt of court.
If the site on Worcester Road (Route 12) is approved by the state and the town Planning Board, United Medical could begin building the project in the Spring.  A 40 foot by 40 foot building is planned for the property at the current home to R.C.A. Optical.
According to their website, United Medical is one of the "fastest growing regulated waste management company in New England" offering a "full suite of waste management and compliance services for the healthcare industry."
Their current location is at 20 Oakhurst Road in Sutton.  We have reached out to the company for comment on why they are looking to change locations and what will happen to the waste once it has been transferred to Webster, but have not heard back yet.