Teens Charged With Armed Robbery After Holding Up Webster Sunoco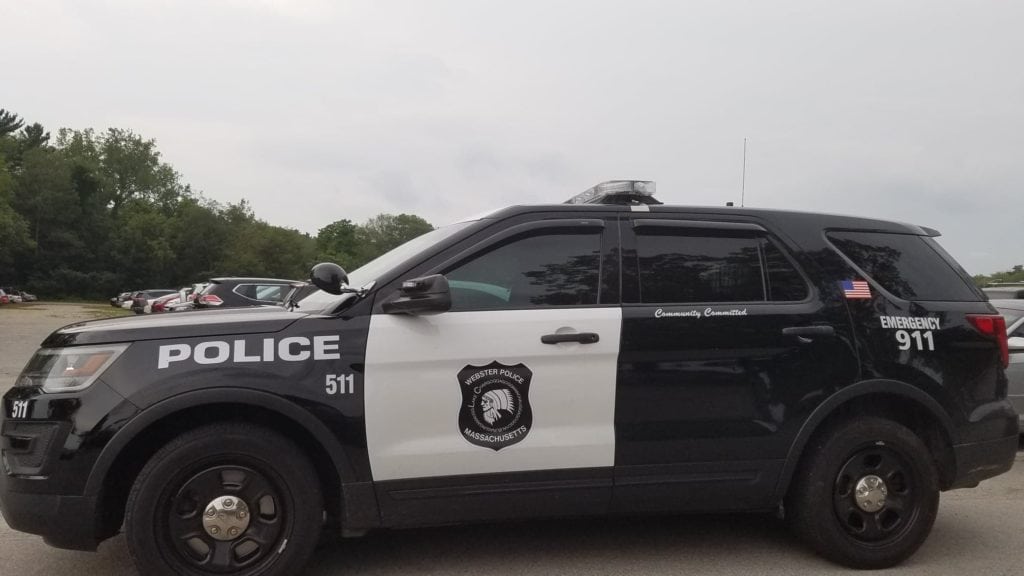 Webster Police have announced the arrest of 2 teenagers in connection with an armed robbery at the Sunoco Gas Station on East Main Street.  The hold-up took place on the afternoon of Monday, September 6th just before 6PM.  A 62-year-old female clerk was behind the counter when 911 was called.
One of the juveniles was reported to have an electronic stun gun, according to police.  Officers responded moments later and were able to take the teens into custody a short time later, with help from a K-9 officer.
The juveniles, ages 13 and 16, were taken back to the Webster Police Department.  The 13-year-old was released to his parents, while the 16-year-old was turned over to the custody of the Department of Youth Services, pending an arraignment in the juvenile Court session in Dudley.
The 13-year-old was charged with Armed Robbery while masked, and the 16-year-old was charged with Armed Robbery while masked, possession of an Electronic Stun Gun, and Assault and Battery on a person over 60.
The juveniles attempted to take money, but were only successful in taking cigarettes and Juul packs, all of which were recovered.  Their names were not released due to their ages.