What's Open Or Closed On Memorial Day?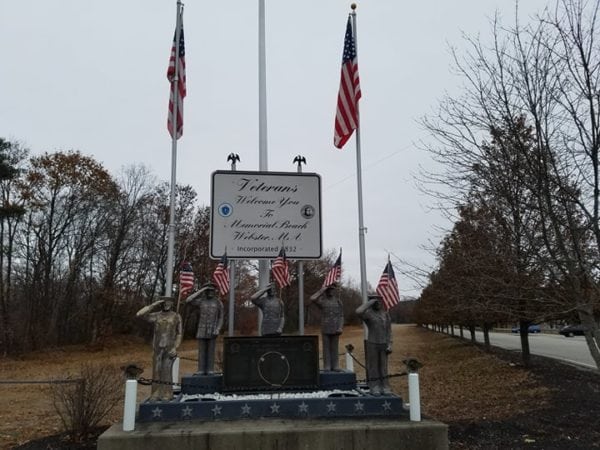 Monday, May 27th 2019 is Memorial Day. Here is what's open and what's closed:
Supermarkets/Retail Stores: Open
Liquor Stores: Open
Banks: Closed (some inside Supermarkets may be open)
Federal/State/Town offices: Closed
Schools: Closed
Libraries: Closed
Stock market: Closed
Mail: No regular delivery, UPS & FedEx are also Closed.
WRTA: No fixed-route bus service or paratransit service
MBTA: Commuter rail trains will run on a Sunday schedule