Hydrant Flushing Begins In Webster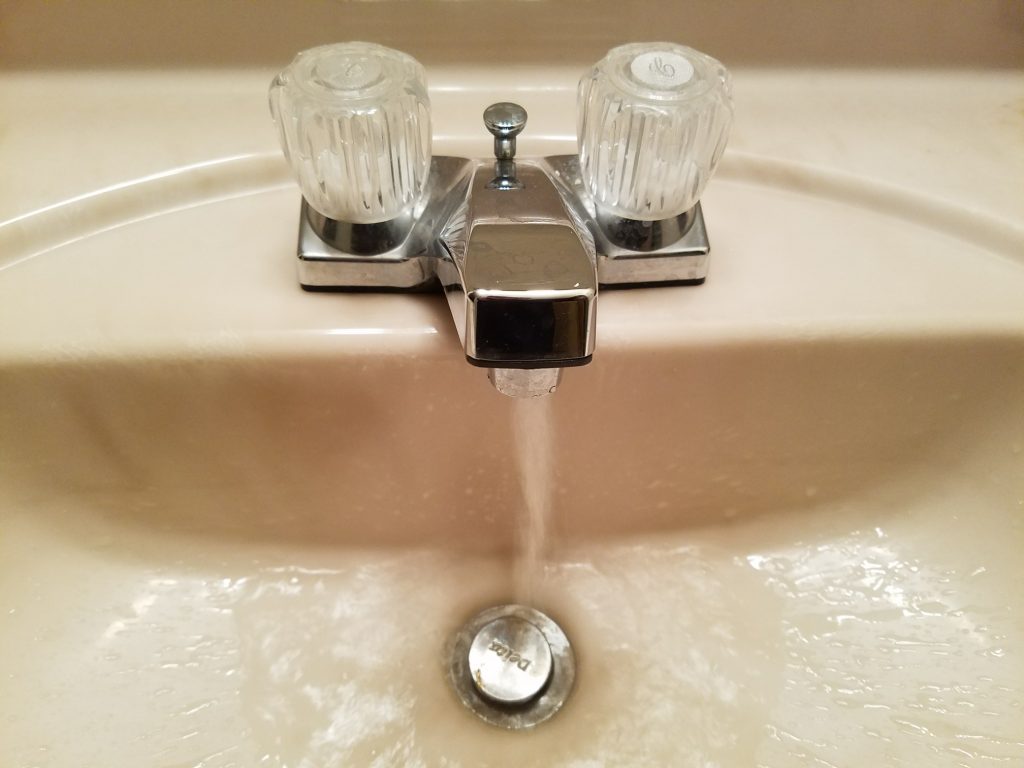 The Town Of Webster has announced their fall hydrant flushing will begin on Monday, September 24th and last for the next 6 to 8 weeks.
Flushing of hydrants will be done during normal business hours in most areas, according to the town's website.
The water department opens the hydrants in Webster twice every year to clear out sediment build up to enhance water quality and make sure water pressures are flowing correctly.  The town has been working hard at addressing water quality issues, and construction has begun on a $10 million dollar water filtration plant that is expected to go online next year.
During the flushing, residents should expect discolored water coming out of faucets.  To report discolored water you may call (508) 943-3861 between 7AM and 3PM.  Once calling, try not to run your water until the department can respond.  Click here for more information on How to Flush Discolored Water from your home.
The Water Department is starting the procedure with Zone 1A, which includes portions of Thompson Road, East Main Street, Route 16, Whitcomb Street and Hillside Avenue.  Maps of all locations and zones are listed below.  It is advised to check the status of your water before using it for drinking, cooking, or doing laundry.
Zone listings are below:
Zone 1 
Zone 2
Zone 3
Zone 4
Zone 5
Zone 6
More information can be found on the town's website here.